Doctors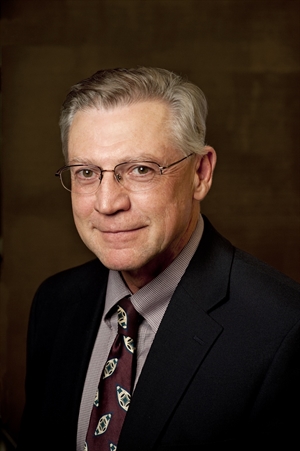 Reid F. Schindler MD, FRCS(C), FAC(S)
42 Years Of Experience
Following experience in family practice and after completing his specialty training, Dr. Schindler spent 10 years on the faculty of the Department of Ophthalmology of the University of Alberta in Edmonton before relocating to Tucson. He is currently an Associate Clinical Professor of Ophthalmology at the University of Arizona.
View Profile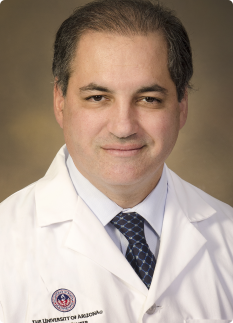 John Christoforidis, M.D., Ophthalmologist
26 Years Of Experience
Dr. Christoforidis joined Retina Specialists of Southern Arizona from the University of Arizona College of Medicine where he has served as Associate Professor and director of vitreoretinal services for the past 5 years. Previously he was Assistant Professor of the Department of Ophthalmology at The Ohio State University College of Medicine in Columbus, OH.
View Profile