Doctor Page MDX Title
Doctor Page MDX Sub Title
Retina Specialists of Southern Arizona
Welcome to Retina Specialists of Southern Arizona a comprehensive retinal specialty practice. We provide retinal evaluation, diagnostic testing, and therapeutic treatments for all retinal diseases and treat patients of all ages. Our practice is focused on patient-centered care, while our staff is completely committed to providing the best possible experience during your visit to our office. Our commitment is to our patients and to offer compassionate, high-quality care.
Our Services
Specializing in the medical and surgical treatment of diseases of the retina and vitreous including:
Ocular Tumors and Oncology
Ocular Melanoma
Retina and Vitreous Surgery
Macular Degeneration
Diabetic Eye Disease
Diabetic Retinopathy
Retinal Tears and Detachments
Degenerations of the Peripheral Retina
Vitreous Detachment, Floaters, and Opacities
Vein Occlusion
Macular Edema
Macular Hole
Macular Puckering/Epiretinal Membranes
Retinopathy of Prematurity
Pediatric Retinal Diseases
Retinal Degeneration and Retinitis Pigmentosa
Geriatric Eye Disease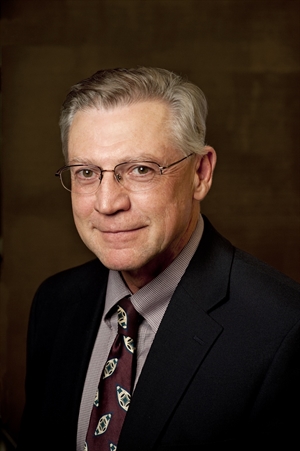 Reid F. Schindler MD, FRCS(C), FAC(S)
42 Years Of Experience
Following experience in family practice and after completing his specialty training, Dr. Schindler spent 10 years on the faculty of the Department of Ophthalmology of the University of Alberta in Edmonton before relocating to Tucson. He is currently an Associate Clinical Professor of Ophthalmology at the University of Arizona.
View Profile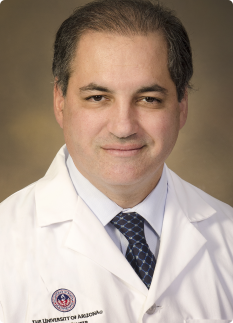 John Christoforidis, M.D., Ophthalmologist
26 Years Of Experience
Dr. Christoforidis joined Retina Specialists of Southern Arizona from the University of Arizona College of Medicine where he has served as Associate Professor and director of vitreoretinal services for the past 5 years. Previously he was Assistant Professor of the Department of Ophthalmology at The Ohio State University College of Medicine in Columbus, OH.
View Profile